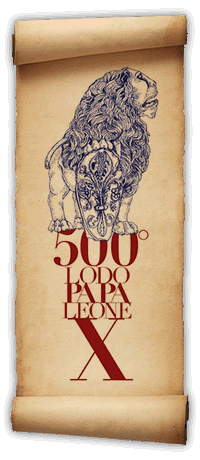 Five hundred years ago Versilia tied its fate to Florence. It was Pope Leo X, the son of Lorenzo the Magnificent, who made this land a possession of the Medici Family, and sowed the seed of a development which, beginning with Michelangelo Buonarroti and the magnificent marble of Versilia, achieved the superior touristic and cultural characteristics of our days. Five hundred years after, Versilia rediscovers and celebrates its history.
CELEBRATIONS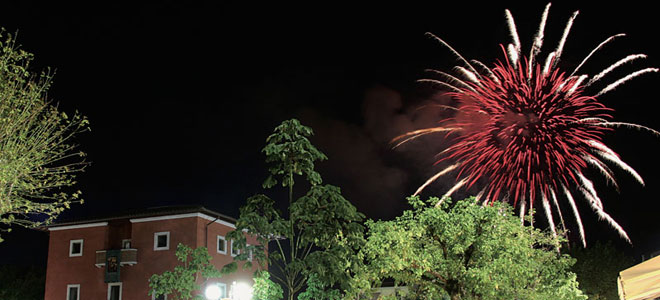 A YEAR OF EVENTS
The program of celebrations for the 500th anniversary of the arbitration ruling of Pope Leo X covers the whole year of 2013 and includes both institutional events promoted and organized by the municipalities and the initiatives proposed by organizations, associations, schools and citizens. The updated program can be found in the Events section (only in Italian).
The calendar is open to contributions from all and has a dynamic structure. At any time it can be enriched with events and initiatives that aim to enhance the cultural identity, history, social and economic life of Versilia. Those who are interested in contributing to the celebrations can submit their projects using the form available in the Documents section of this web site (only in Italian). The form must be delivered to: Segreteria organizzativa del Comitato Promotore per le Celebrazioni del 500° Anniversario del Lodo di Papa Leone X, Comune di Pietrasanta, piazza Matteotti 29, 55045 Pietrasanta (Lu), telefono 0584 795250,
e-mail: lodoleonedecimo.presidenza@gmail.com. This office is available to provide any further information about the initiative.